Congratulations to the 2020 Queen's Birthday Honour recipients from the Melbourne Grammar School community.
Reconciliation Week is an important part of the School's annual calendar.
The COVID-19 crisis presented our international students with an unexpected dilemma.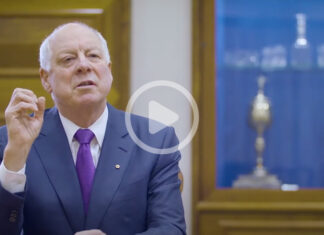 Meet the new Chair of Melbourne Grammar School's Council, Mr Andrew Michelmore AO (OM 1970).