Highlights from recent editions
Not wishing to be limited by circumstance, Year 3 recently 'visited' the Museum of New Zealand, Te Papa Tongarewa.
Daryl Evans' life in education shows a dedication to community and the value of every learning experience.
In late 1960, an intrepid group of Melbourne Grammar teachers and students challenged themselves to become researchers and explorers in remote Victoria.
Associate Professor Kirsten Perrett's (OM 1993) extensive achievements are built on a lifelong enthusiasm for exploring ideas.
Melbourne Grammar students enjoyed their first overseas trip almost 100 years ago. Today, they provide a rich accent to on-campus learning.
John Tass-Parker (OM 2006) plays a key role in ensuring the effective use of social media within the civic ecosystem.
Book Week is an annual highlight at Melbourne Grammar School.
How can we instil an everyday appreciation for art away from the classroom? Teachers across Melbourne Grammar are finding novel answers to this question.
Although outdoor education experiences have been curtailed this year, the leadership training inherent in them has continued.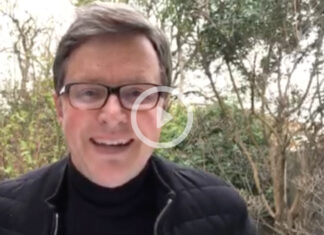 Keeping brands relevant in today's volatile world is a challenge embraced by Lorenzo Bresciani on a daily basis.