Highlights from recent editions
John Tass-Parker (OM 2006) plays a key role in ensuring the effective use of social media within the civic ecosystem.
"Grimwade House teaches you to believe in something and work hard for it," says Vivienne Crompton, whose passion for our School led her back to the Old Melburnians Council.
Believed to be the School's first Indigenous student, Peter Kanoa (OM 1969), has influenced Australia's Indigenous agenda.
Year 5 students take their first steps in public speaking through the annual Year 5 Poetry competition.
We have much to celebrate when it comes to our sporting achievements, and our cricketing history is no exception.
Paul Schreier's path from an entrance scholar to his role fighting COVID-19 has been defined by a willingness to "roll the dice".
Melbourne Grammar students shone in the National History Challenge again this year, across a wide range of categories.
Wadhurst students enjoyed a novel approach to dealing with off-campus learning fatigue.
Latin is a relatively small VCE subject in terms of student numbers across Victoria, but it is one in which Melbourne Grammar students excel.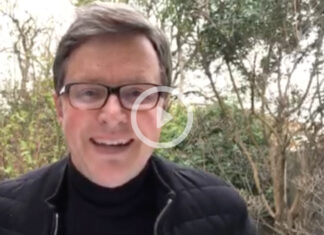 Keeping brands relevant in today's volatile world is a challenge embraced by Lorenzo Bresciani on a daily basis.