Home
Edition 132, June 2020
Edition 132, June 2020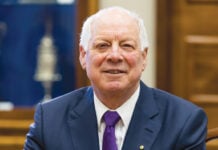 Incoming School Council Chair Andrew Michelmore honours the many contributions of Michael Bartlett across the School's life and culture.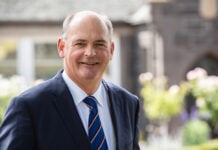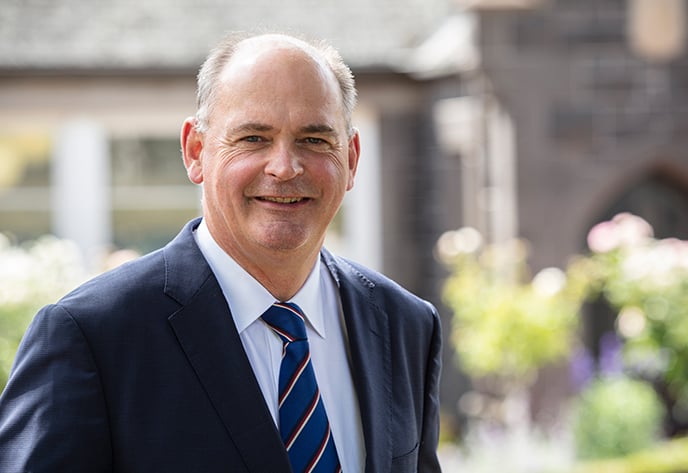 Big ideas – ideas that can reshape our communities and our world – are a crucial part of our education program at Melbourne Grammar.
What if we did it differently?
John Tass-Parker (OM 2006) plays a key role in ensuring the effective use of social media within the civic ecosystem.
The surprising story of Australia's first satellite shows what happens when we believe in ideas that seem impossible.
Associate Professor Kirsten Perrett's (OM 1993) extensive achievements are built on a lifelong enthusiasm for exploring ideas.
For Emeritus Professor Bob Officer AM (OM 1957), it's the real-world application of our thinking that really matters.
Meet the new Chair of Melbourne Grammar School's Council, Mr Andrew Michelmore AO (OM 1970).
Congratulations to the 2020 Queen's Birthday Honour recipients from the Melbourne Grammar School community.
The purpose of the Old Melburnians Society is to foster goodwill amongst the alumni of Melbourne Grammar and support the welfare of the school.
Eight 2019 VCE students have received a Premier's Award in recognition of their outstanding results.
Across our School community, students, parents and teachers have used the COVID-19 lockdown as a chance to try out new approaches to learning and engaging.
Reconciliation Week is an important part of the School's annual calendar.
The COVID-19 crisis presented our international students with an unexpected dilemma.
A new learning resource is helping Grimwade House students to elevate their capacity to shape new ideas.
The G30 Schools group is enabling students, teachers and the Headmaster to build meaningful connections across borders.
Four of the school's most intricate and beautiful sports trophies are linked by an Australian Prime Minister and an Olympian.
View some of the winning entries of the Senior School Photography competition.