Home
Edition 137, October 2021
Edition 137, October 2021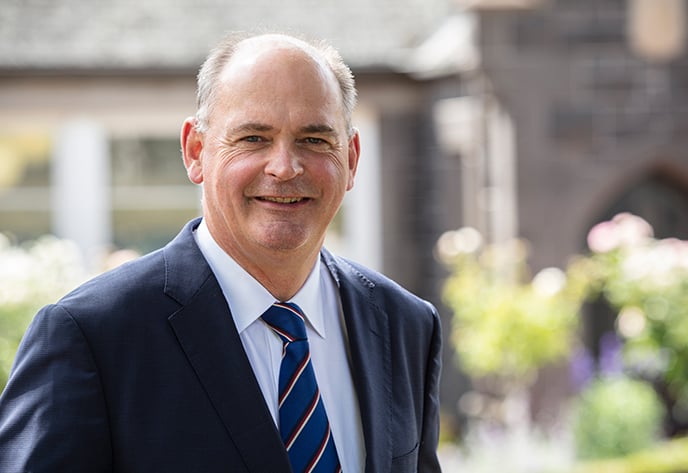 From the Headmaster
There are numerous people in our School community who are the very best at what they do, and this is often underpinned by a highly competitive spirit. This level of motivation to succeed varies across individuals but it invariably works best when it goes hand in hand with a strong focus on collaboration and a respect for others.
Excellence and Achievement
"My Olympic dream came to life at Grimwade," says Jessica Morrison, who has faced multiple setbacks on her path to a Gold Medal.
Six current and former students achieve one of the highest academic pinnacles.
Congratulations to the First XI Hockey team on their 2021 success.
As a boarding family, the Smiths have had to adapt many times throughout the COVID-19 pandemic, and find new opportunities to give and receive support.
Anna-Louise Simpson will commence as Head of Wadhurst in January 2022.
The latest custodian of Edwin Flack Park is using her knowledge and initiative to create a habitat corridor for Melbourne's fauna.
Eighty years after his death, Edwin Flack's generosity is still having a positive impact on Melbourne Grammar students, their broader community, and the world at large.
Old Melburnians giving back