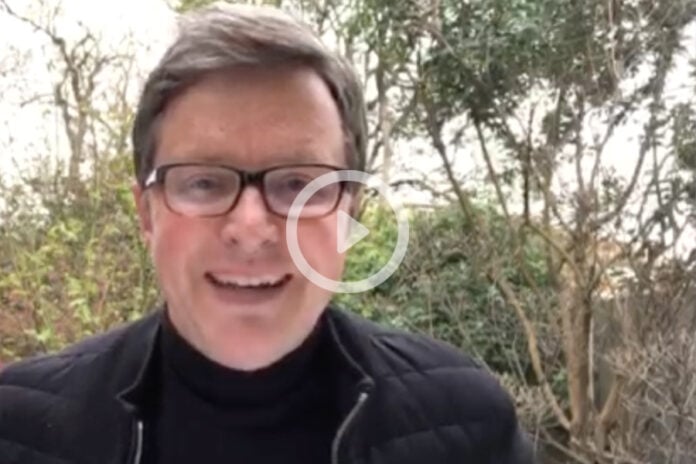 Lorenzo Bresciani (OM 1985) has an impressive career in brand strategy spanning more than 20 years. After more than a decade as a management consultant, he began working in advertising agencies. Lorenzo's experience includes working with companies in the US and UK, where he provided advice to brands such as Volkswagen, Hewlett Packard, Unilever and Stella Artois.
In 2015, he founded Manifesto, his own insight and brand strategy consultancy, which has worked with clients such as Treasury Wines Estates, ANZ, Schweppes, RACV and Austin Health.
During his final year at Melbourne Grammar School, Lorenzo was a member of the First XI Cricket team, the Athletics team and Captain of Deakin House.
Speaking to us from his home during Stage 4 Lockdown, Lorenzo discusses his role and its focus on helping brands remain relevant, now and in the future.