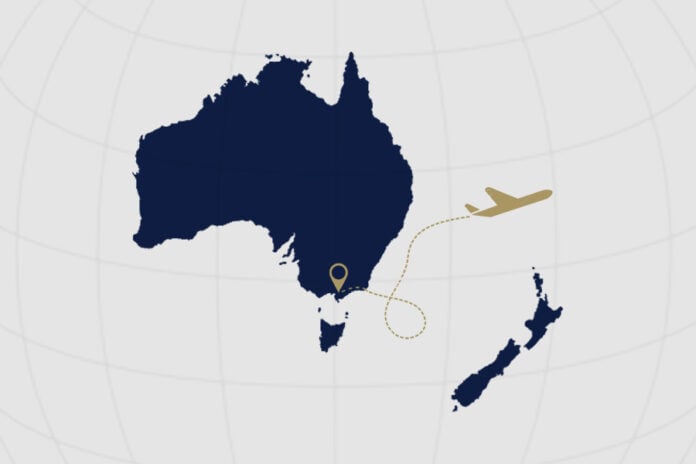 While off-campus learning has introduced some teaching limitations, it has also opened up additional opportunities for learning. For Year 3 students, their studies into Australia and its nearest neighbours led them to 'travel' to New Zealand and visit the Museum of New Zealand, Te Papa Tongarewa, via a virtual excursion.
Guided by a Museum educator, the visit focused on the history and culture of New Zealand. "We could learn about Maori culture from our own desks which was amazing," say students Ned and Minuette.
Highlights included viewing traditional boats and hearing stories about Maori ancestors who travelled across oceans to migrate to New Zealand, but the learning did not stop there. "We enjoyed learning about the customs of welcoming new people and seeing the carvings that were part of the traditional cultures," say Emily and William.
The carvings were popular with other students as well. "We thought the Waharoa (village entranceway) carved out of the enormous tree was amazing because it explained the identity and values of the Maori tribe that lived in the village. We also loved the intricate carving of the Waka (model canoe) and how the gods were carved into the bottom and the bow of the boat for protection and speed," say Amber and Liv.
In addition to introducing new knowledge, the visit expanded on prior classroom learning. For example, Year 3 students have also been learning about Maui, a God prominent in traditional stories of the Pacific Islands, by studying excerpts of the popular Disney film Moana in which Maui features. During the Museum visit, students learnt about symbolism significant to Maori culture and traditional cultural stories such as those referencing Maui.
"Having a virtual excursion was the best because we wouldn't normally get to go to New Zealand and we didn't have to walk for ages," say Amber and Liv.