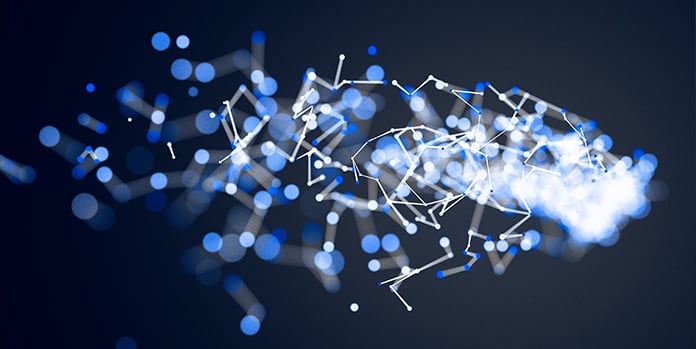 A call for mentors and mentees
The Old Melburnians Career Masterclass is a career networking and mentoring program for young Old Melburnians which will run from July to October this year.
The aim of the program is to help young Old Melburnians refine their career strategy and build their professional networks through one-to-one mentoring sessions and networking opportunities.
Thirty places are available for Old Melburnians in the first five years of their career.
If you are able to contribute to the program as a mentor and are an Old Melburnian with at least five years of professional experience, we would also like to hear from you.
Here's what participants from the 2020 program say:
Since starting my new role at Thrive (a financial technologies start-up in Melbourne), I am learning a lot more about business than I expected, and I feel very engaged with the team. Thank you for encouraging me to explore this path. It has been an incredibly eye-opening experience that has made me rethink what I want out of a career.

MENTEE, BILL LIU (OM 2016)
It's easy to forget that when you're starting out in your career it can be quite daunting to determine what you want to do and how you might get there. Being a sounding board as a mentor in this program was not only really enjoyable but rewarding too.

MENTOR, ROHAN WORKMAN (OM 2004)
For more information and to apply, visit mgs.vic.edu.au/old-melburnians-mentoring