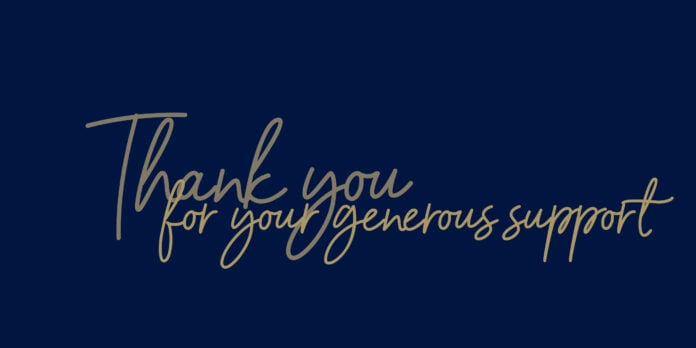 Thank you for your generous support.
These infographics provide a snapshot of the many contributions to Melbourne Grammar School during 1 January 2019 to 30 September 2021.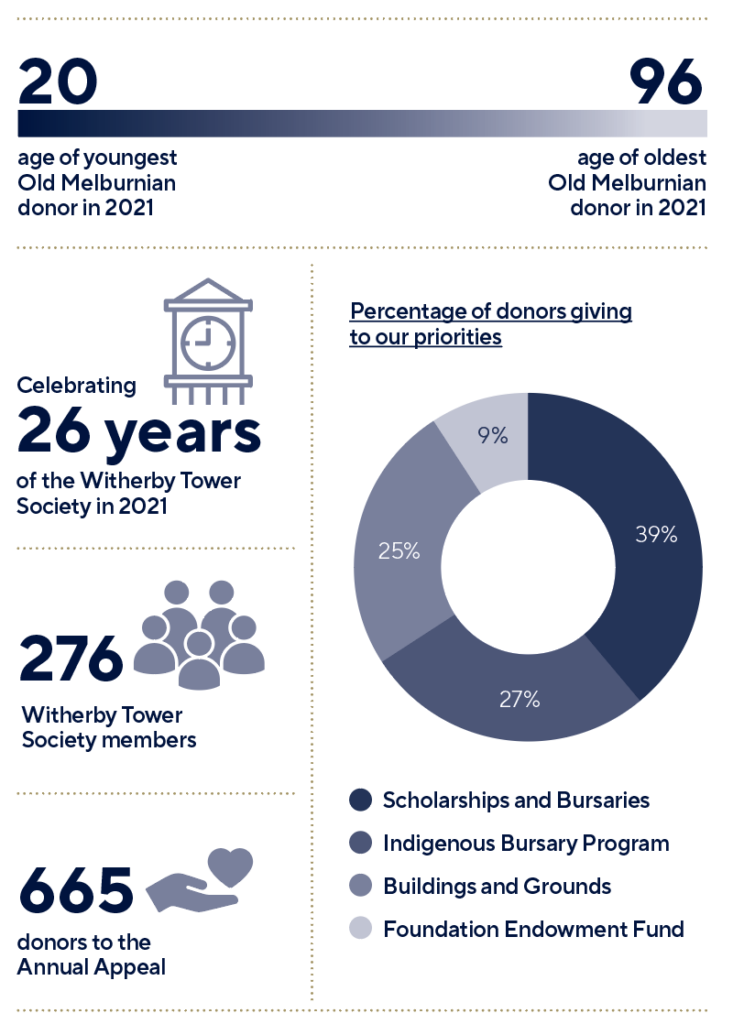 Every effort has been made to ensure the accuracy of this data. If an error has occurred, please accept our apologies and contact the Development Office on +61 3 9865 7683 or [email protected] so that we can amend our records.