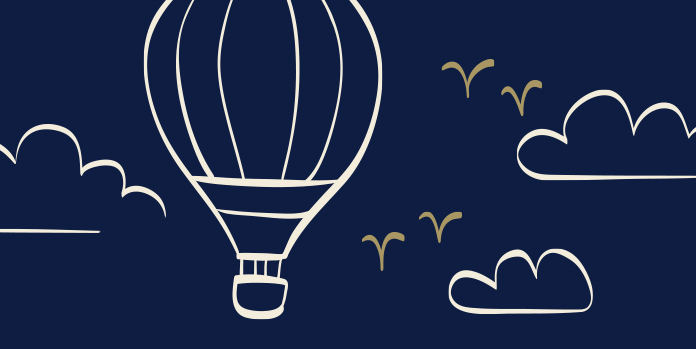 The introduction of a class-free 'Utility' period in the Senior School timetable has meant
that students are available for activities beyond the traditional curriculum during that time. This has enabled a new initiative which focuses on a different approach to learning to commence.
After discussions between Ben Hanisch, Deputy Headmaster & Head of Senior School and the Student Leadership team, the idea of student/staff seminars was born.
Students and staff were invited to collaborate and present short seminars on a common area of interest.
"We wanted to give students a voice and present on their area of interest," explains Jack Flintoft, 2022 Captain of School. "However, we also encouraged them to work with a teacher who shared their interest to help to establish a connection between the student and teacher outside their classroom."
Five diverse 15-minute seminars ran on rotation during one of the Utility periods in May. There were presentations on mythology, European swordsmanship, and the Parthenon, as
well as workshops on conducting an orchestra and manga and anime.
"Empowering students to be active agents in their own learning is important," explains Ben. "However, it is also important for them to understand that learning is not just about a mark. We are a school of ideas and, here, learning should be about passion and interest, and include excitement and joy. It was good for all students to see this in action."
"Audience members wouldn't necessarily bring any background in the specificity of the ideas that were presented," adds Jack. "The students learnt not only about new fields not covered by the curriculum but also something about their fellow students as well."
Reflecting on the success of the initiative, Ben believes there is room to continue to develop the program. "The student/staff seminars complement the Andrew Prentice seminars which are similar in principle, but the presentations are longer so more preparation is needed," he says. "We'd like to run the short form seminars again, together with more student-led activities. I can see the program growing in the future."
About the Utility period
A Utility period is scheduled once per week at the same time for all Year 11 and 12 students. Year 9 and 10 students have their Utility period scheduled at this same time, but only on a fortnightly basis.
In addition to the staff/student seminars, activities thus far have included personal development workshops, camp preparation meetings, career presentations, and
school photos and well as sitting School assessed coursework (SACs)
in VCE subjects.