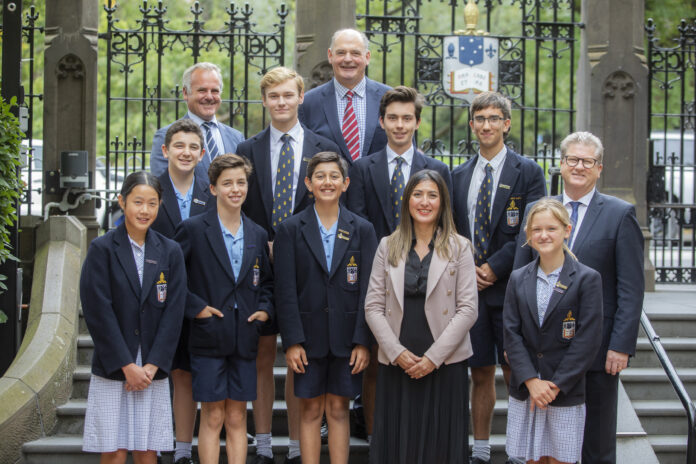 At Melbourne Grammar School, leadership involves working with their peers to improve the world around them. The notions of gratitude and 'giving back' are essential features of our leadership programs.
Our 2022 School Captains understand that they have an obligation to use their talents and position in the service of others. We wish them well in their important roles.
Here are the 2022 School Captains, drawn from each campus.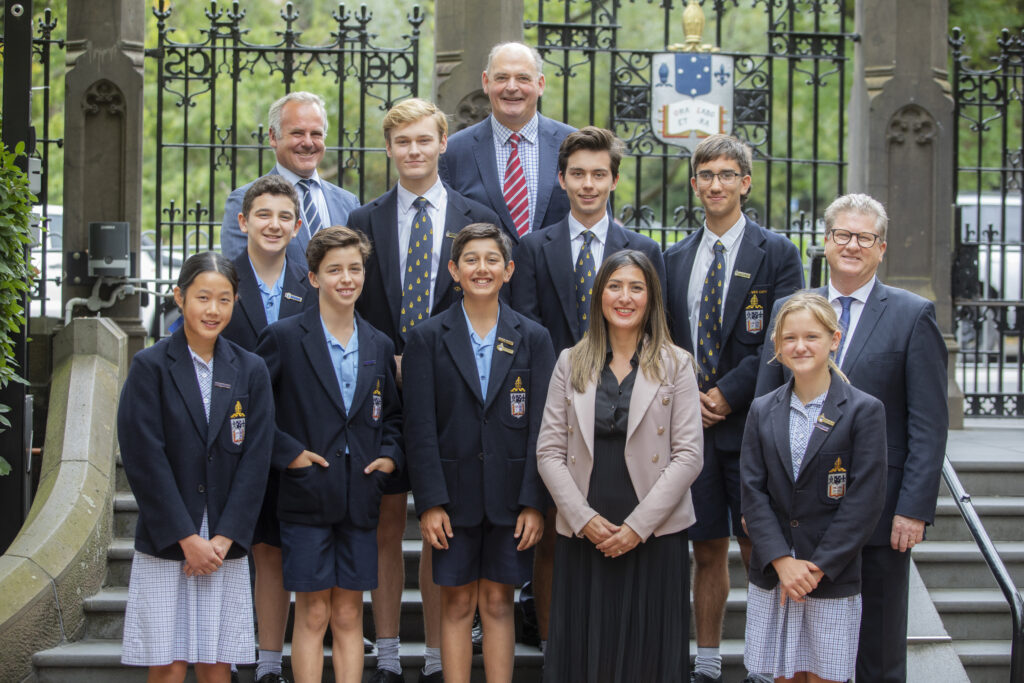 Read an exploration by Jack Flintoft, 2022 Captain of School, in which he explores how vulnerability lies at the heart of education here.