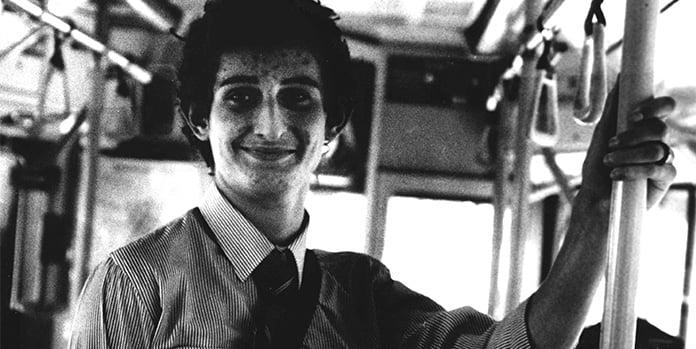 Melbourne Grammar is a city school with permeable boundaries. This means that our students can take full advantage of the school surrounds, venturing into diverse environments quite quickly.
Each fortnight during Term I, 2022, the Year 9/10 Photography class visited a different location outside the School gates, shooting to a defined brief. They were required to create a written plan outlining how they would interpret the brief and execute their shoot prior to the visit.
Using a camera with film, students took 24 – 28 considered shots within the time available to them at the location. They then developed the negatives and printed their photographs in subsequent classes.
Here are just a few samples of their excellent work.
City Views
Staged Pictures at the Beach
The Natural World